A collection of testimonies from young Chinese believers
Every generation has their own way of communicating and receiving the never-changing truth of the Gospel. As the first full-length book in the New Songs of Wanderers series, this collection of 40 testimonies from Chinese believers highlights the voices of today's Chinese youth in proclaiming the Gospel to their generation.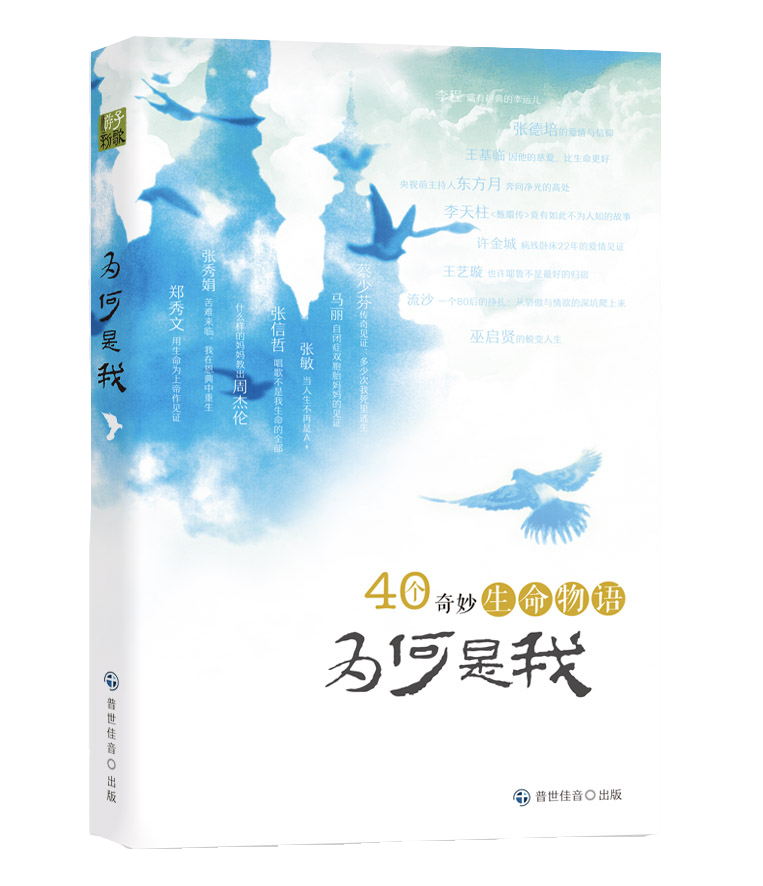 Book includes:
*40 true stories of faith, most from ordinary young believers
*Special chapter with testimonies from Jeremy Lin and other stars
*Simplified Chinese ideal for those from mainland China
*Christ at work in the new generation! 
Now you can share the Gospel with the power of personal stories:
from Chinese, by Chinese, in Chinese.
Reach Chinese students in your area today by gifting them this book!
Designed for students from China at any stage in their story of faith.
For a limited time, we will send you a copy of this book for a donation of just $10.
Click here for more information
Questions? Contact us at Chinese@backtogod.net